 A Healthy Lifestyle is Within Reach
Our outstanding team is here to help you reach your healthcare goals. Contact us today.
Why I Became A Chiropractor
Dr. John's passion for helping individuals perform their best whether in daily living activities or in their athletic training stems from his own personal experience. Eden Prairie has a vibrant culture of fitness and excellent facilities around have created a fantastic platform for ChiroFit Health and Wellness. With facilities such as Eden Prairie CrossFit, ProFitness, and training centers for Jujitsu at The Academy, we have been able to spread the word on how Chiropractic care enhances the ability to reach the goals they set out to achieve. We also are easy access for those who come from other areas of the twin cities including Plymouth, Bloomington, Burnsville, and Prior Lake!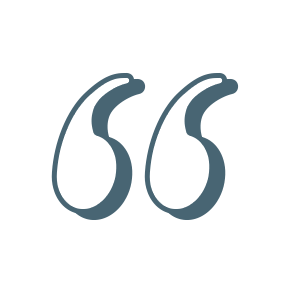 "Brittany is nice to me; love the private rooms; John is a great chiropractor; very friendly and knowledgeable; love the atmosphere in the office."
Rebecca L.
"Highly recommend ChiroFit to anyone wanting to improve their overall well-being!"
Dr. Jace F., Chiropractor
"I have been going to him for years, he saw me through my entire pregnancy and adjusted my son for the first time at 3 days old!"
Kaitlin G.