Chiropractic Testimonials
ChiroFit Health & Wellness is committed to helping everyday folks, like you, have a great pain-free life!
---
"Brittany is nice to me; love the private rooms; John is a great chiropractor; very friendly and knowledgeable; love the atmosphere in the office."
- Rebecca L.
---
"Dr. John virtually eliminated my neuropathy - something not achieved by months of physical therapy and visits to another chiropractor. He is very knowledgeable and his adjustments are gentle. Brittany is very helpful and flexible. The intersegmental traction tables are a bonus, too. I would highly recommend ChiroFit and Dr. John."
- Jackie F.
---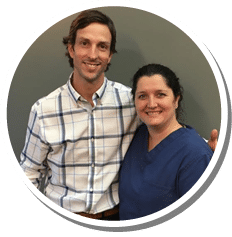 "Dr. John took time to evaluate me and listened to each of my concerns. He then worked on them individually with focused follow up questions. I am now feeling much better and unlike other chiropractors, Dr. John is not just going to keep treating everything. He plans as needed and maintenance checks, system-based treatment. My family and I will be his patients for life. Thank you, Dr. J."
- Dr. Lynn M., Neurosurgeon
"Dr. John is very thorough and takes the time to make sure you are educated and ready for life. He is so kind and caring and wonderful!"
- Rhonda H., Nurse
---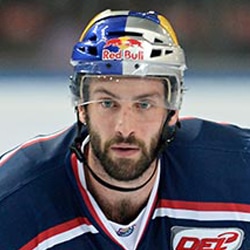 "As a professional athlete, chiropractic care has played a significant role in both maximizing my potential as an athlete as well as lengthening my career. Dr. John's advanced techniques and knowledge truly separates him from any other doctor in which I have worked with in the past."
- Grant L., Pro Hockey Player
---
"Highly recommend ChiroFit to anyone wanting to improve their overall well-being!"
- Dr. Jace F., Chiropractor
---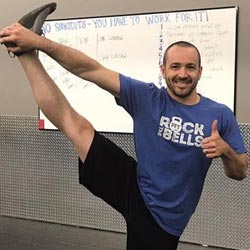 "Dr. Borsheim is awesome and truly cares about everyone that walks through his doors. Chiropractic care is a regular part of my week and keeps me performing at my highest levels. I highly recommend this place!"
- Kurt H., Owner & Head Trainer of Pro Fitness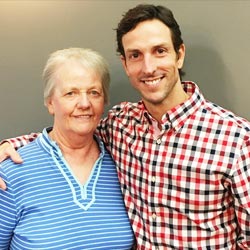 "Dr. John is the best! Seriously, I have gone to chiropractor's for years and no one can do my back like Dr. John. Also, he is so friendly and pleasant. Thank you so much, Dr. John."
- Marjule B.
"I have been going to him for years, he saw me through my entire pregnancy and adjusted my son for the first time at 3 days old!"
- Kaitlin G.
---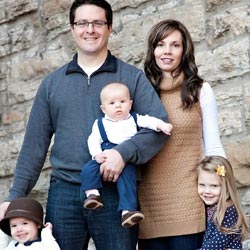 "Dr. John has been an amazing chiropractor to myself and to my family. He has helped relieve my back pain from pregnancy, daily lifting and exercising. Dr. John has also worked with my children. His chiropractic care has helped decrease the number of ear infections my kids have. He truly enjoys working with families and has a great energy with children. I continue to recommend Dr. John to my friends and family!"
- LeeAnn S.
Monday
9:00am - 1:00pm
3:00pm - 5:00pm
---
Tuesday
9:00am - 1:00pm
3:00pm - 5:00pm
---
Wednesday
9:00am - 1:00pm
3:00pm - 6:00pm
---
Thursday
9:00am - 1:00pm
---
Friday
9:00am - 12:00pm

---
Saturday & Sunday
Closed
Tuesday: With Jen
(60 minute session)
2:00pm - 5:00pm
Tuesday: With Laurel
(Until April 19th, then TBD)
(60 minute session)
9:00am - 1:00pm
---
Wednesday: With Candy
(60 or 90 minute session)
9:00am - 3:00pm
---
Thursday: With Jen
(60 minute session)
2:00pm - 5:00pm
Thursday: With Laurel
(Until April 19th, then TBD)
(60 minute session)
9:00am - 12:00pm
Monday: With Alex
8:00am - 6:00pm
---
Tuesday: With Laurel
9:00am - 12:00pm
Every 15 Minutes during operational hours